Before downloading, read this disclaimer.
We remind you that downloadnim mp3 files violating the copyright is a crime and punished by the law.

These files could be downloaded only if you already have the album, or if they're downloaded just for a valutate goal adn so, you have to delete them after 14 hours from your own hard disk.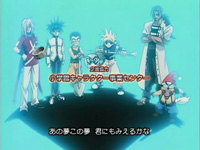 "Kimi no Omoi Egaita Yume Atsumeru HEAVEN" by Garnet Crow (eps 1 - 26)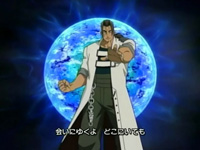 "Hare Tokei" by Garnet Crow (eps 27 - 51)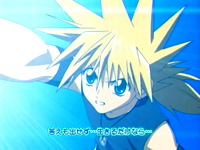 "Yume Hanabi" by Garnet Crow (eps 52 - 77)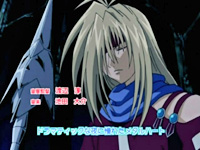 "Kaze to RAINBOW " by Garnet Crow (eps 78 -)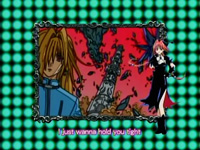 "I Just Wanna Hold You Tight" by Miho Komatsu (eps 1 - 13)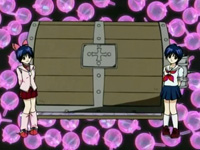 "Fukigen ni Naru Watashi" by Sayuri Iwata (14 - 26)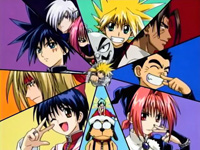 "Mainichi Adventure" by Sparkling Point (eps 27 - 39)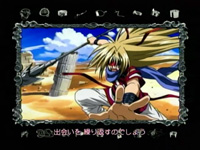 "Sakurairo" by Shiori Takei (eps 40 - 51)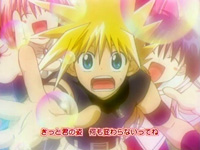 "MIRACLE" by Rina Aiuchi (eps 52 - 64)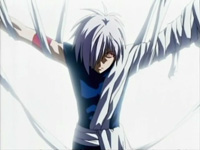 "Koyoi Eden no Katasumi de" by Garnet Crow (eps 65 - 77)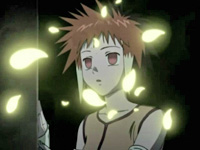 "Mou kokoro yuretari shinaide" by Aiko Kitahara (eps 78 -)