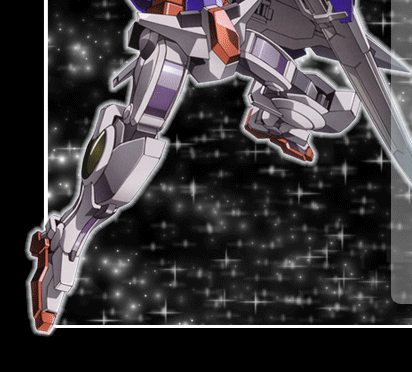 Welcome to You're my everything, the GN-001 Exia Gundam Fanlisting, approved by TAFL!

Please choose a link from above to fully access this site.

This fanlisting was last updated on May 7, 2022 .

We have a total of 35 members!


We have a total of 0 pending members !
Script used: PHPfanbase 2.2
hosted on marheavenj.net

Gundam 00 and related characters are the property of Sunrise. Layout and contents are © Diana.