This is the foolish corner of our site, where the impossible becomes possible!!!
DOUBLES, TWINS AND RELATIONS
DOROTHY & VITA
(Magical Girl Lyrical Nanoha StrikerS)
Could it be that the sister witches are three and don't just two?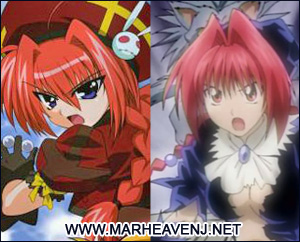 DIANA & KAKASHI
(Naruto)
Have you ever notice that Diana and Kakashi had some relationship (or they talk to each other before dressing?)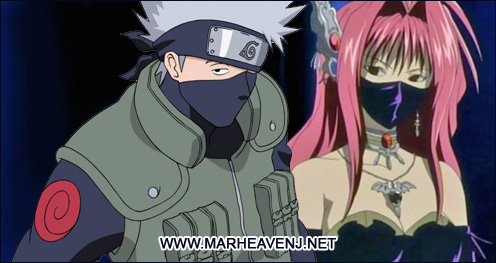 KOYUKI & SUZUKA
(Suzuka)
Koyuki and Snow... even Suzuka????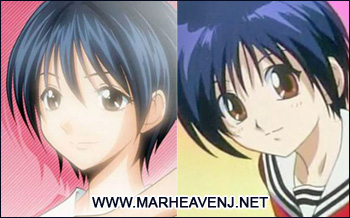 PHANTOM & ALLEN WALKER
(D.Gray-man)
Have you ever imagine that Phantom is actually an Exorcist?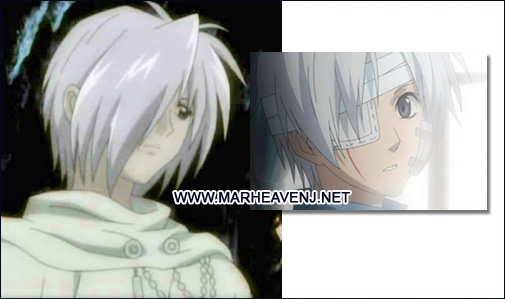 JACK & MONTA
(Eyeshield 21)
Here it is Jack's tween in the Earth, one cultivate a vegetables field, and the other one play in a field... of American Football!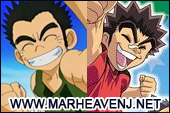 CHIMERA & KEN
(Katekyou Hitman REBORN!)
Chimera isn't the only one to have this kind of mutation...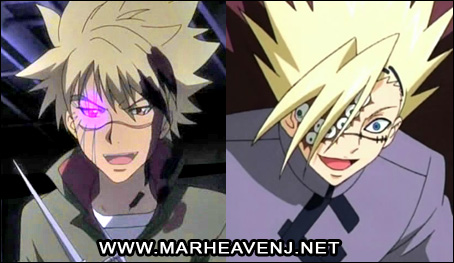 LAUREN & MIZUHO
(Otome wa Boku ni Koishiteru)
Lauren doesn't know that when he was a child, he had a brother!