ANGE & MAMMON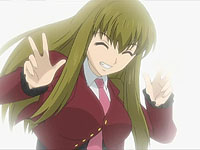 Mammon is Ange's best friend and she's the only one of the Seven Sisters that always thinks about her in every situations, even when Ange is "Gretel" and she's constricted to be Beatrice's forniture again.
That moment is a sort of revenge of Mammon, because rejecting her friendship with Ange, she makes her able to understand better her mistakes.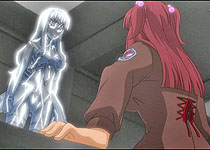 in a special chapter of the game called "Beatrice's Valentine's Day", we can see that Mammon chooses Ange as person to gift her chocolate, showing all her love for the best friend. Even if she could be fortinure of someone else, her bond with Ange is solid and unbreakable.